spacing
When the unexpected happens, let us be
your lifeline.
Learn More
REQUEST A QUOTE
[gravityform id="3″ title="false" description="false"]

PERSONAL INSURANCE
We protect your Home, Auto, and more.

BUSINESS INSURANCE
We protect you and your business.

MEDICAL MALPRACTICE
We protect you and your medical practice.
Protecting families, businesses, and more since 1892
Birtwhistle & Livingston has been in the insurance industry in Englewood, New Jersey since 1892. Whether working with individual policyholders or large private institutions, our hallmark has always been our personal relationships with clients.
We function as your advocate when placing business with an insurance company, initiating changes in existing coverages, or responding to a loss.
We represent, or have direct access to, all major insurance companies and alternative markets. With the skills and experience to help our clients identify risks, we customize policies for each situation, and choose the carrier that best balances protection with price.
As an independent agency, we provide clients with insurance programs tailored to their unique needs.
When the unexpected happens, we can be your lifeline.
Insurance Coverage You Can Depend On
Life is filled with mystery, and none of us knows what tomorrow may hold. Accidents, illnesses, natural disasters, and other events can derail even the best-laid plans. For nearly 130 years, the teams at Birtwhistle & Livingston have ensured that our clients have the insurance they need when life doesn't go as planned. This includes:
The staff at Birtwhistle & Livingston can help ensure you have the protection you need when life throws you curves. Our easy online payments, online claims filing, and more make our independent agency one of the most popular in New Jersey, New York, and Pennsylvania.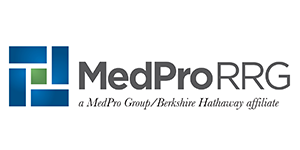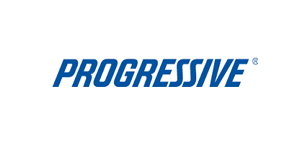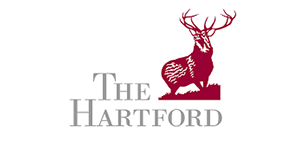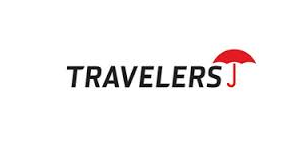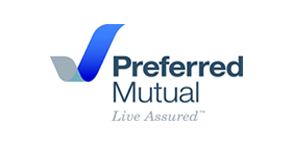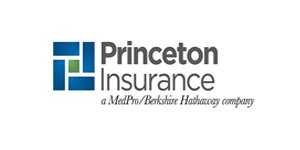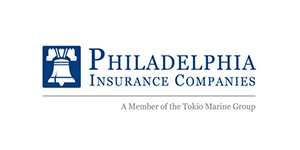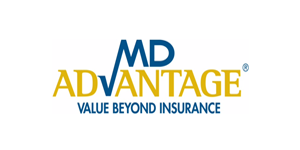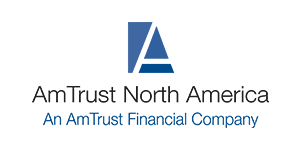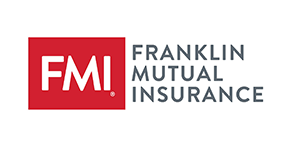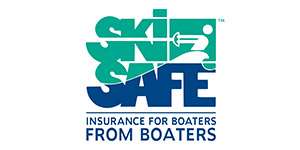 REQUEST A QUOTE
Connect with an insurance agent today.

Request a Quote [city_state]
Hours of Operation
Monday – Friday          9am-4:45pm
Saturday – Sunday      Closed
Address
71 East Palisade Avenue
Englewood, NJ 07631
Contact
(201) 568-5001 (201) 568-5002 info@birtwhistle.com
Pay Bill
File Claim